Richard B. Boswell, LCSW, LLC
Confidential | Compassionate | Focused | Responsive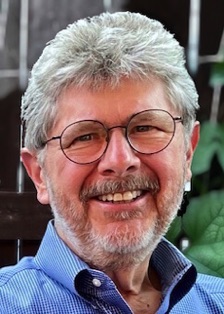 Couples, Family, and
Individual Therapy
Adolescents and Adults
_______________________
Richard B. Boswell, LCSW
9648 Olive Boulevard, #408
Olivette, MO 63132
Phone: (314) 645-5333
email: richard@rbboswell.com
Together, You and Your Partner Can
• Feel close once again
• Stop the pointless fighting
• Understand each others' point of view
• Regain trust and compassion between you
I will treat you with respect, compassion and empathy, and draw on my thirty-plus years of experience to help with your specific needs. You can strengthen your connection with one another and continue to grow and enjoy life together.
My practice is highly specialized using evidence-based methods that help couples, families and individuals. I am certified by both the Gottman Institute and the International Center for Excellence in Emotionally Focused Therapy to help couples.
I also work with individuals experiencing the challenge of depression, anxiety, trauma, bipolar disorder, parenting issues or those needing to improve their relationships with the important people in their lives.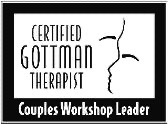 © 2015 - 2022 Richard B. Boswell, LCSW, L.L.C. Call me at (314) 645-5333 to discuss your specific situation