Richard B. Boswell, LCSW, LLC
(314) 645-5333
Confidential | Compassionate | Focused | Responsive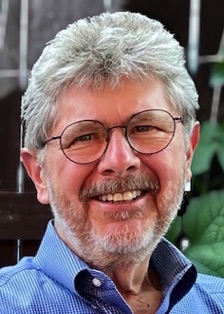 Couples, Family, and Individual Therapy
Adolescents and Adults
_________________________________
Richard B. Boswell, LCSW
9648 Olive Boulevard, #408
Olivette, MO 63132
Phone: (314) 645-5333
email: richard@rbboswell.com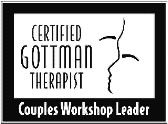 © 2015 - 2022 Richard B. Boswell, LCSW, L.L.C.
Call me at (314) 645-5333 to discuss your specific situation
Couples Therapy Now Online
I've now fully adopted teletherapy over secure platforms for my clients to receive their counseling services, allowing couples residing anywhere in Missouri and Illinois to receive therapy. You'll both appreciate the time saving benefit of not having to meet up at my office. And partners need not be in the same location - helpful when one or both of you are traveling or at work.